GNP Development is a privately owned, boutique real estate investment and development firm based in central Florida, with projects throughout the United States.
The firm has a track record of more than $1 billion in investment, development and advisory and is currently developing over 500,000 SF. GNP offers a fully-integrated, national real estate platform with capabilities in Principal Investment, Development, and Asset Management.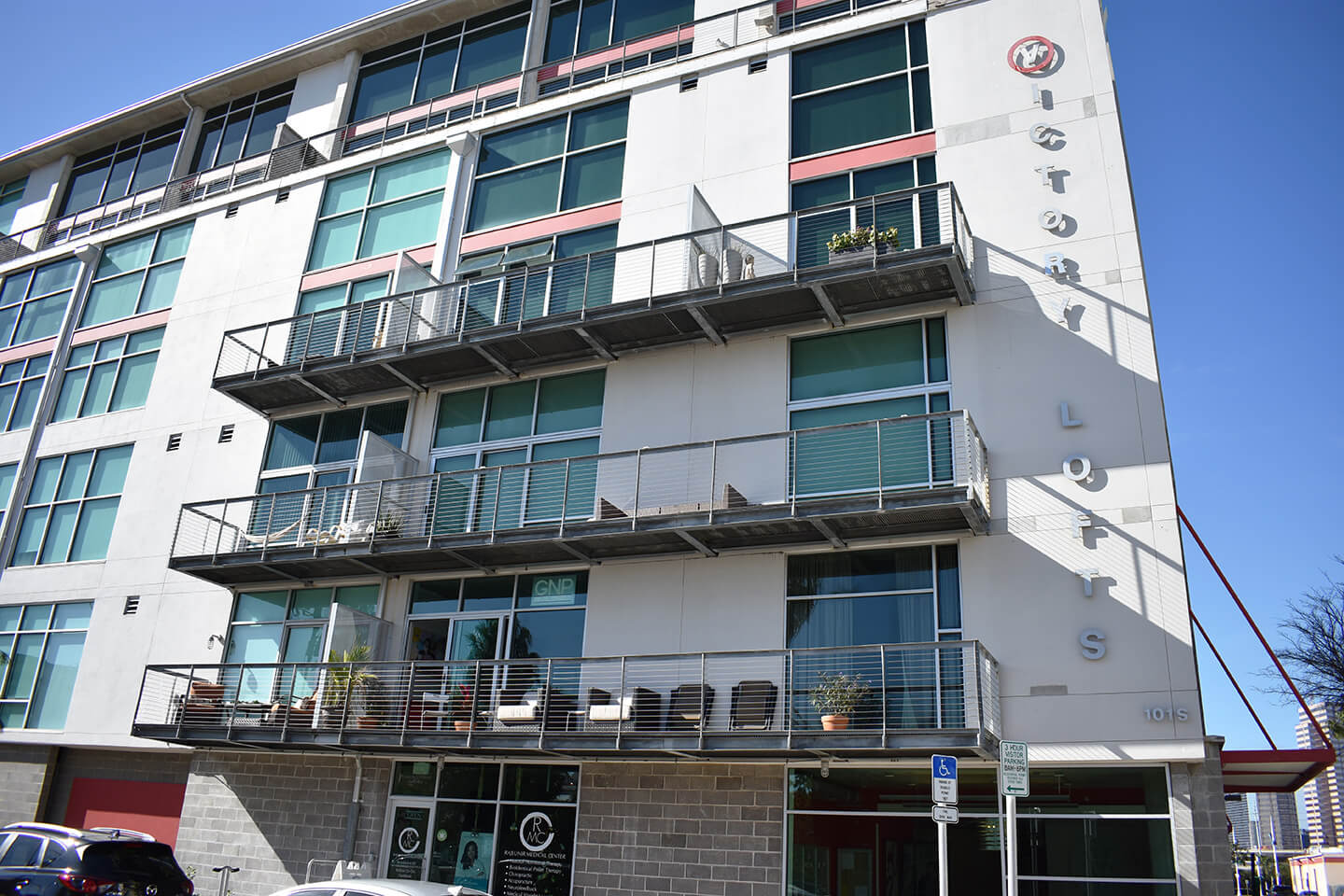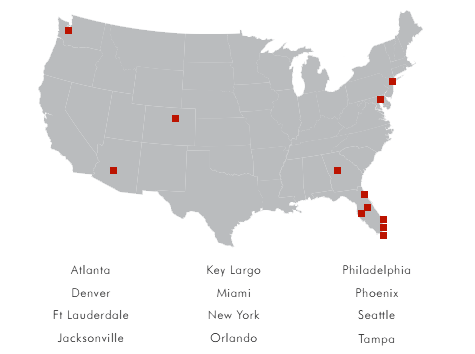 GNP Development has an investment strategy that's centered around a core vision for identifying existing add-value buildings and land investment opportunities with potential for significant capital appreciation through entitlement, development/re-development opportunities. GNP Development employs a full spectrum development approach, managing the project or land investment process throughout all phases of acquisition, planning and entitlement. On select projects, GNP Development also manages the construction processes together with the general contractor.